Welcome to Ideas for Gardens
This site is intended as a focal point for that special species, Plant Lovers.
Looking for a special Christmas Present, Retirement present or Birthday present for your gardening friend? How about a copy of Ideas Genie - Software for Plant Lovers and Plant collectors.
Click here to check out our products
New - Top Plants for Your Region. Click here
Photo of the Week: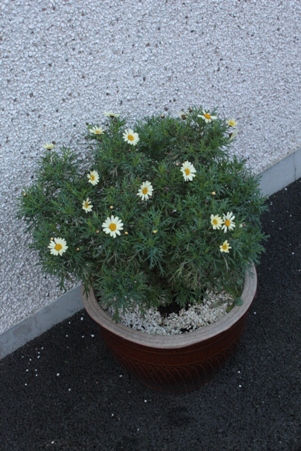 Not so much photo of the week, but certainly plant of the week.
This photo was taken on the 8th January 2014 - and thats mid winter around these parts.
Its still in flower today, 23rd January after frosts and gales this past few weeks.

Highly recommended, this jewel is Argyranthemum 'Jamaica Primrose'

Click here for Photo of the week archives.